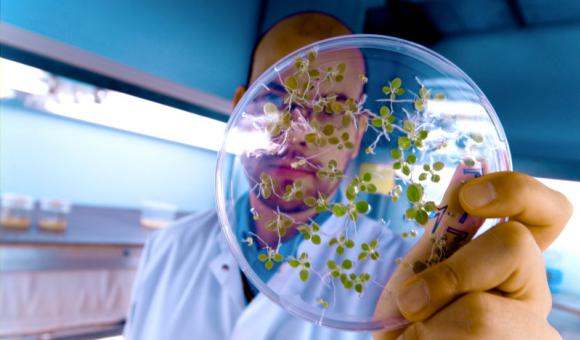 In addition to sectors in which Wallonia is among the world leaders (steel-making, metal construction, glassware, and heavy chemicals), there is a new generation of emerging businesses that are focused on high-added-value sectors. These benefit from the support of private and university research centers and intense R&D activities.
In Wallonia, six sectors have been structured into competitiveness clusters as part of the regional economic development plan.
Other sectors of activity are also organized into clusters.
Numerous businesses in all these sectors have achieved a truly international reputation, with some of them now ranking as world leaders. The majority of these are SMEs (which account for 95% of Wallonia's economy); these companies are dynamic, flexible, and innovative and rely on multi-lingual sales teams and a highly qualified workforce. Wallonia's central position within Europe and its multi-channel communication infrastructures also ensure speedy delivery times and just-in-time services.
Some examples of today's products and technologies:
In the traditional sectors: lime production, maintenance and engineering (boilers, turrets, galvanizing lines), the manufacture of metallic pebbles, cranes for sea ports, hollow-glass-cutting machines), machines and tools for oil and gas exploration, and textiles and technical felts).
In the innovative high-tech sectors: vaccines and biotechnology products, the manufacture of carbon nanotubes, research and diagnostic tool for molecular biology, radio-isotopes for clinical diagnostics, electronic instruments and systems for the aerospace industry, the manufacture of telescopes, image digitalization for slow-motion replays, digital cinema logistics and broadcasting, measuring equipment for radio tracking, digital-simulation software, instruments for the ophthalmic industry, the manufacture of industrial-measuring systems, telephony solutions for trading rooms, and synthetic foam products.
In more unusual areas: remote-controlled flying cameras, billiard tablecloths and billiard balls, the manufacture of rice cakes, synthetic corks for wine bottles and even soft toys,…
The Wallonia Export & Investnt Agency Portal (AWEX)
The Walloon clusters portal
Research and Technologies in Wallonia gateway
Digital in Wallonia